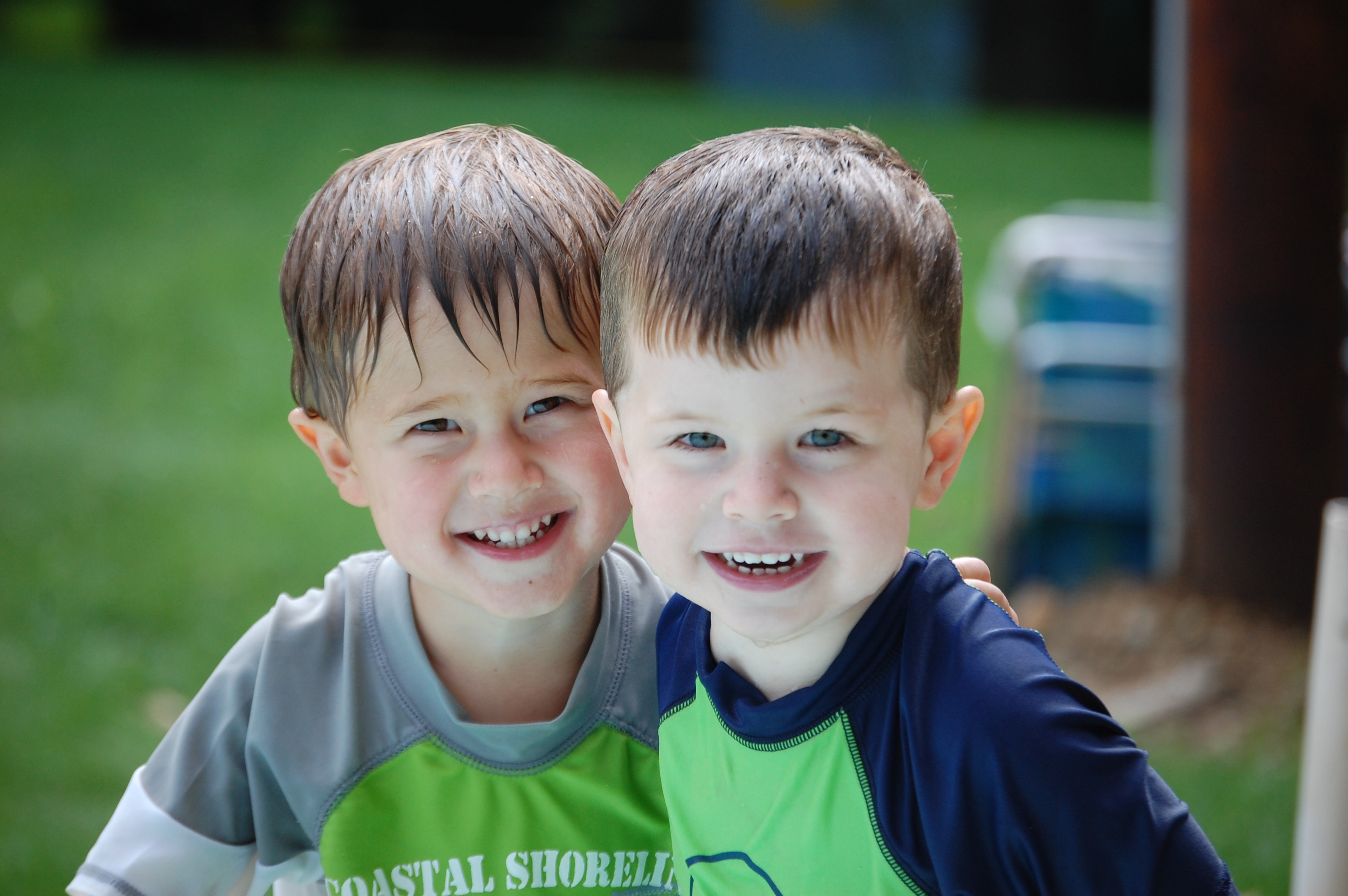 Youth Swim Lessons & Pre-Team ("Lil Gators")
Swim Lessons Now Open to the Public – No Club Membership required!
Swim Lessons: Youth Group Swim Lessons (ages 4-9 beginners)
Group Swim Lessons are  designed to teach the fundamentals of swimming and encourage pool safety, with instruction by certified lifeguards. This is intended for beginner swimmers.
Fees:  $25 per session Club Members ;  $40 per session Non-members
Time: 11:30 am – 12:00 pm
Session I: Monday June 26 –  Thursday June 29 (rain date Friday 6/30)
Session II: Monday July 12 – Thursday July 13 (rain date Friday 7/ 14)
Session III: Monday July 17 – Thursday July 20(rain date Friday 7/21)
To register, please email membership@sunnywillow.com with subject line: group swim lessons,  call 215-659-1590, or visit the club office during pool hours (12-9 pm) and speak with a manager
"Li'l Gators" Pre-Team: For Beginner+/Intermediate Swimmers ages 9 and under.
This program is intended for children who are more advanced than regular lessons and promotes readiness for the regular swim team, instructed by Gators Swim Coaches & certified lifeguards. A swimmer must first be able to swim 2 lengths of the pool and tread water for 30 seconds prior to participation (Swim Assessment by Coach must be completed and passed prior to accepting enrollment). Non-club member swimmers

will not

compete in any swim meets in our swim league, but will participate in Pre-team swim practice with the club member swimmers. (Please note – non-members may participate in the Lil Gators pre-team program. However, in order to join and participate on the regular swim team, you must be a member of the Sunny Willow Swim Club.)
Fees: $110 club members, $160 non-members
Non-Club Member Dates & Time: June 20- July 22, Monday – Friday 9:45 – 10:30am

No make ups for weather related cancellations
*Club Members Pre-team will be eligible to participate in early season practices, swim meets & Championship meets.

To Register: please complete both the registration form and liability waiver attached to the below links, and bring payment to club office during pool hours (12-9 pm), or mail to Sunny Willow Swim Club, PO Box 79, Willow Grove, PA 19090.
2016 SWSC preTeam non member registration form
2016 Swim Club Liability form
For additional information or questions, contact Kate McManus at katemick4@gmail.com