WELCOME TO SUNNY WILLOW ONLINE
NEW THIS YEAR – SWIM LESSONS AND PRE-TEAM OPEN TO THE PUBLIC!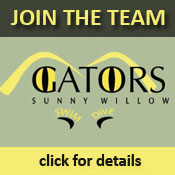 Nestled in a natural, wooded setting, Sunny Willow Swim Club provides the surrounding community with a safe recreational facility. Sunny Willow Swim Club has been owned and operated by its members since it was established in 1959. Sunny Willow is a private, bonded swim club, which offers its members quiet, peaceful surroundings and a family atmosphere. It is a great place to spend the summer and meet new friends, or just relax. We offer many amenities for those of all ages, at a very reasonable price.We are located on School Lane, adjacent to Thomas Fitzwater Elementary School, in nearby Willow Grove, PA. We are…the Best Kept Secret in Upper Dublin!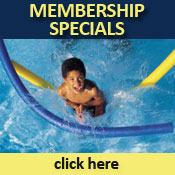 Sunny Willow Swim Club has received Montgomery Newspapers Readers Choice Award for Best Private Pool, and has been named Philadelphia Inquirers Best Private Pool in Eastern Montgomery County. Bring the family over to see the swim club and pool for yourself. Address P.O. Box 79 School Lane and Jill Road Willow Grove, PA 19090 215-659-1590 (adjacent to Thomas Fitzwater Elementary School)
Club Hours Open Memorial Day Weekend through Labor Day
Weekends: 11:30am – 9:00pm (May 23, 24, & 25, May 30, 31, June 6, 7, and June 13, 14)
Weekdays: 12:00pm – 4:00pm (June 10th – 12th & June 15th)
Weekdays: 12:00pm – 9:00pm (Starting June 16th)
Weekends: 11:30am – 9:00pm
On-Line Credit Card Payment Now Accepted!
(Prices below include 2.9% convenience fee for credit card payment )

Memberships- Club and Team
Bond #: